Welcome to the RCES Cafe'
*ALL students eat FREE until 6/30/22.*
For meals on virtual days or over the summer, please call our hotline at (540)-671-0153.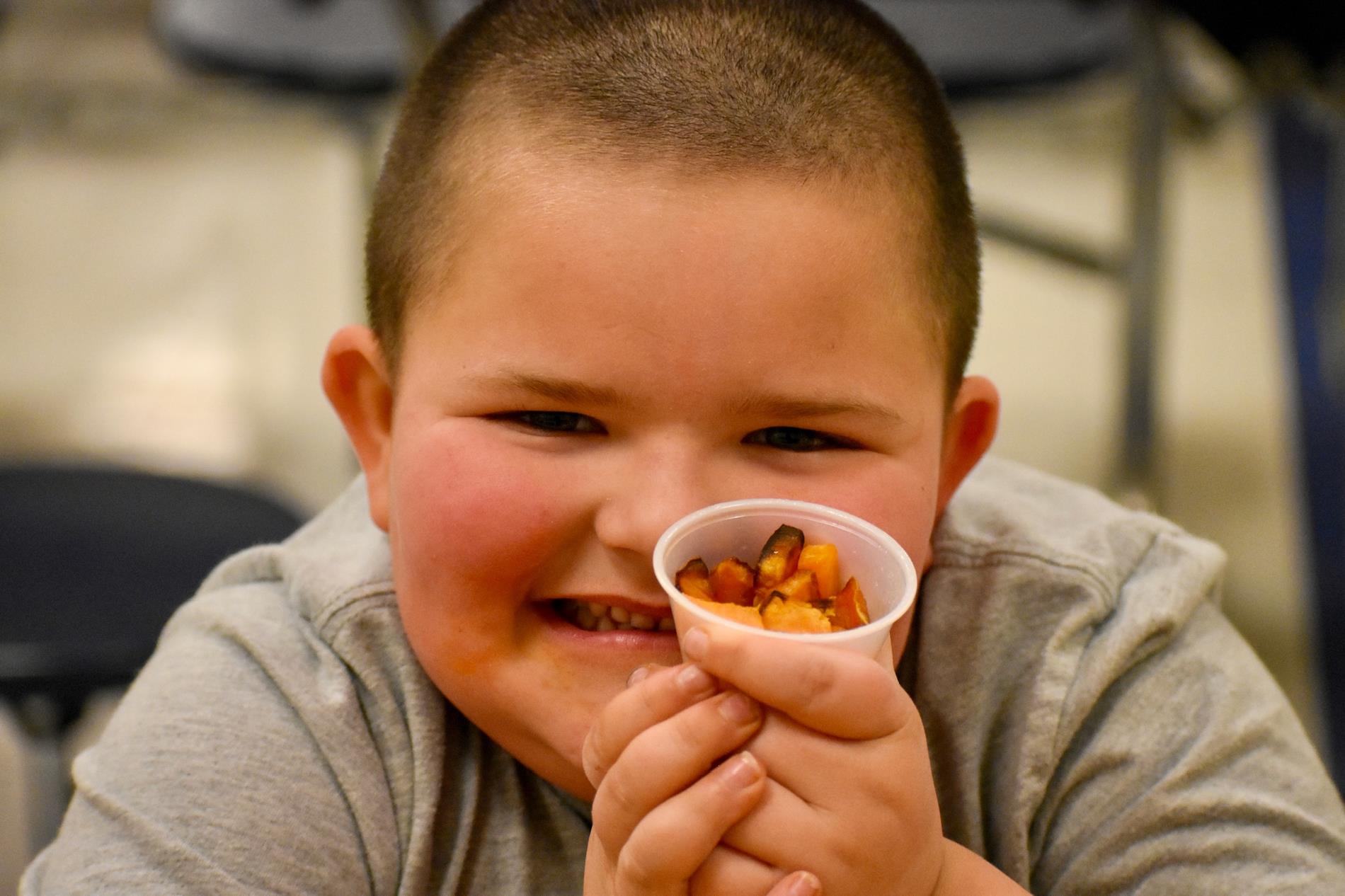 BREAKFAST PRICES
Student Breakfast- $1.30
Reduced Price Breakfast- $.30
Adult Breakfast- $2.30
LUNCH PRICES
Student Lunch- $2.30
Reduced Price Lunch- $.40
Adult Lunch- $3.50
Rappahannock County Public Schools does not discriminate on the basis of race, color, national origin, sex, creed, marital status, age or disability in its programs, activities, or employment practices as required by the Title VI, Title VII, Title IX, Section 504, and ADA regulations. RCPS provides equal access to the Boy Scouts and other designated youth groups. For inquiries please contact Carol Johnson, Assistant Superintendent, Rappahannock County Public Schools, at 6 School House Road, Washington, Virginia 22747, (540-227-0023).