Welcome to Rappahannock Elementary School
"Home of the Junior Panthers"
BOOK FAIR--RCES is hosting its first virtual book fair on November 9th- November 22nd. This book fair helps our students discover new books, favorite characters, and more! Plus, every purchase earns our school rewards for much needed resources.
To view the fair, CLICK HERE.
Thank you for instilling a love of reading and supporting our Book Fair.
SY21-22 Parent Student Handbook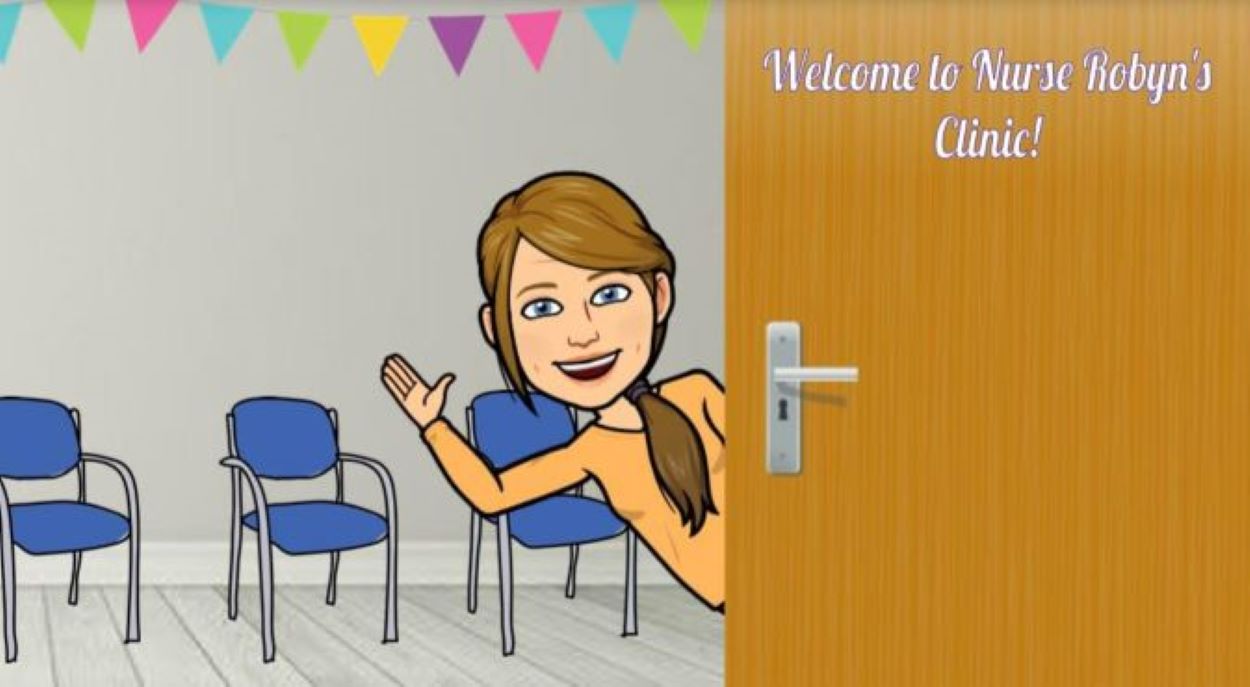 To contact our Attendance Clerk, please email rathelli@rappahannockschools.us
We are an equal opportunity provider.
____________________________________________
Please click here to view the RCES School Improvement Plan.
Please contact Principal Gates with any feedback or suggestions.
.

Please Click on the link below to view Rappahannock County Elementary School